Earlier this year Microsoft announced that Windows 7 will no longer be supported as of the 14th of January 2020. Many businesses have already upgraded their systems but what does this mean if your company is still running Windows 7?
EOL (end of life) doesn't mean your software will suddenly stop working so don't panic. It simply means that the developer will no longer sell the product and there will be no further updates. The staff in your business will still be able to carry out their daily tasks. End of life, however, may result in some or all of the following:
– Technical support and bug fixing will stop
– Online support recourses will be taken offline
– Official training for the software may no longer be available
The points above might not come across as urgent, but it is important to consider the potential problems that your IT systems might face. Below are two key factors to consider:
1) Security issues – Throughout the lifespan of Windows 7 developers have been continuously patching holes in the software to ensure it's secure from viruses and hackers. Over the 10 years, you would have thought that all the bugs have been fixed, right? Not quite, there may still be many holes in the software that have not yet been discovered. This, in turn, may leave your business open and vulnerable to cybercrime in the future.
2) Reliability – Like many things, operating systems also degrades over time. It may cause your machine to run slower, crash applications, therefore making simple tasks harder to complete. You may also find that future third-party software applications won't be compatible with Windows 7. This may restrict how your business growth in the years to come.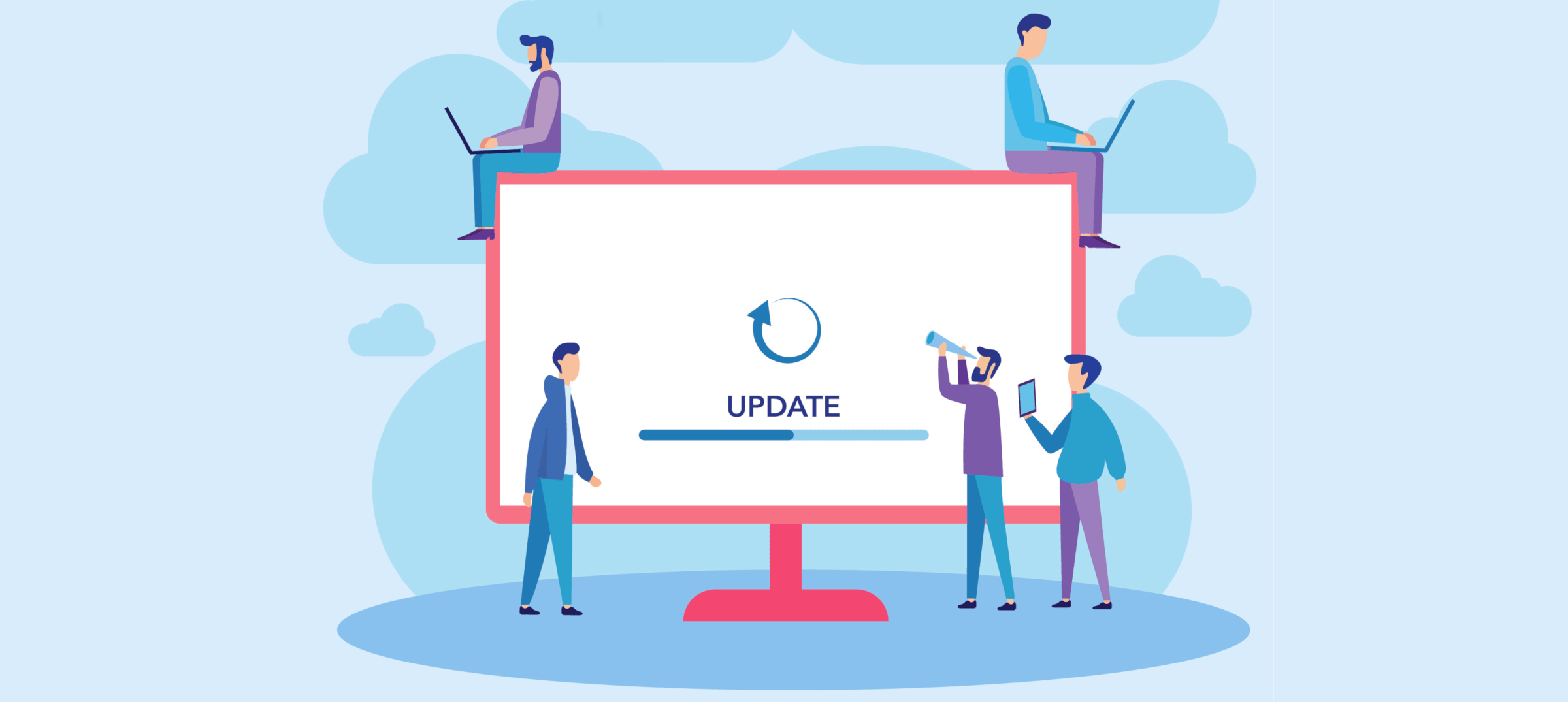 The answer, in short, is to leave Windows 7 and upgrade to a newer operating system. Upgrading will help protect your computers against security threats and ensure all staff can carry out their daily tasks without encountering bugs. Of course, upgrading will come at a cost…
Although the software is not particularly expensive it's the potential hardware replacement that will cost the most. Newer operating systems may require higher spec machines in order for them to run smoothly. For example, an office using 10 computers could easily end up costing the company £5000 or more to upgrade. For advice on upgrading your operating system, our advice is to speak with an IT specialist.
Instead of paying a large bill for your IT upgrade in one go why not spread the cost over monthly instalments? £248 a month over 2 years is far more manageable than £5,000 and this is where we are able to help.
Our technology finance solutions can be used for almost any IT equipment, including software and hardware upgrades. The finance solutions we provide cover the total invoice amount, including the equipment, installation and any training costs. We have arranged finance for thousands of business across the UK. From accountants and architects to manufacturing and retail, no matter what sector your business specialises, we can help finance your upgrade.
key features of Bluestar's Technology Finance:
IT finance from £1,000
Typical terms range from 1-5 years
We finance the total solution
High acceptance rates
Lease, hire purchase and loans available
Quick credit decisions
We consider new start businesses
All technology can be financed
Popular assets we finance:
Computers
Software
Servers
Printers
Networking
CRM's
To enquire about our Technology finance solutions please contact us on 01420 481 500.
Thank you for taking the time to read our blog.