Hire Purchase
A fixed term hire purchase finance agreement commonly used for hard assets such as vehicles, plant and machinery.
Asset finance solutions available to all businesses
From new start businesses to established companies we have a wide selection of hire purchase finance solutions to help you. We have worked with thousands of businesses within the UK from all sectors and industries, how can we help you?
HP finance from just £1,000
Typical terms from 1-7 years
VAT only deposits available
Tax advantages (writing down allowances may be available)
Quick credit decisions
Incorporated businesses only
Suitable for a range of assets
Purchase agreement – confirmed ownership
Bluestar Leasing are equipment finance specialists. Whatever equipment you need for your business, we can help. Popular assets financed on a Hire Purchase agreement include:
Vehicles

Machinery

Plant

Generators

Construction Equipment
Medical / Dental Equipment

Gym Equipment

Technology

Catering Equipment

Extraction Systems
Office Equipment

Print Equipment

Security Systems / CCTV

Furniture

and more…
A fixed term commercial hire purchase agreement commonly used for hard assets such as vehicles, plant and machinery.
A very popular finance agreement for asset finance. Whilst this agreement is more commonly associated with harder assets, provided the equipment includes minimal intangible items this agreement would be suitable for other equipment too. Unlike a lease agreement, the entire goods VAT element is payable upfront together with a cash deposit, typically 10%. We are able to offer VAT only deposits for certain assets. We can also provide a 'sale & hire purchase back' agreement for recently purchased qualifying assets. Can we help you with anything today?
Our quick, competitive and professional finance solutions can help your business with all your finance requirements. Speak to our friendly team on 01420 481 500.
Receive a Quotation
All you need to do is complete our short enquiry form and one of the team will get back to you within two hours: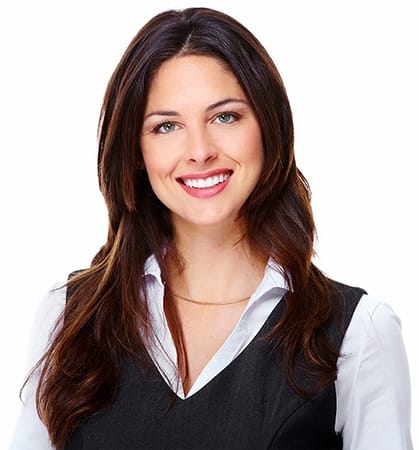 Other Products & Services