1. Data Protection Fair Processing Notice
We are committed to processing your personal data in accordance with EU data protection laws. Click below to view this policy.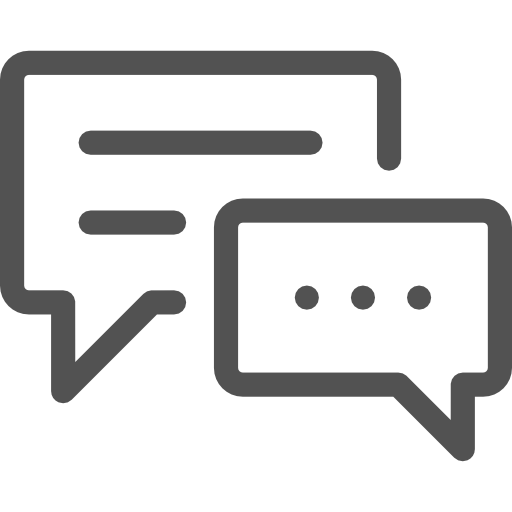 2. Data Protection Complaints Procedure
This policy document will help explain to you how we handle a complaint in regards to data protection. Click below to review our complaints handling procedure.

3. Dealing With Your Complaint
Our aim is to provide you, at all times, with a first class standard of service, however there may be occasions when you feel that this objective has not been achieved. Read here how we will handle your complaint.