Overview
Welcome to Bluestar, an independent business finance broker supporting the growth of thousands of UK businesses with our range of asset finance and commercial loan solutions.
Established in 2007, Bluestar Leasing part of the Manx Financial Group PLC, has supported the growth of thousands of UK businesses nationwide, enabling them to access the equipment they need to take their business forward.
Whether you need to invest in some new equipment or raise working capital for your business, or you're a supplier looking to increase sales by offering finance to your customers then you are talking to the right people. We look forward to working with you.
Popular funding solutions include:
Asset Finance
Technology & Software Finance
Fit-out Finance
Commercial Loans
VAT Loans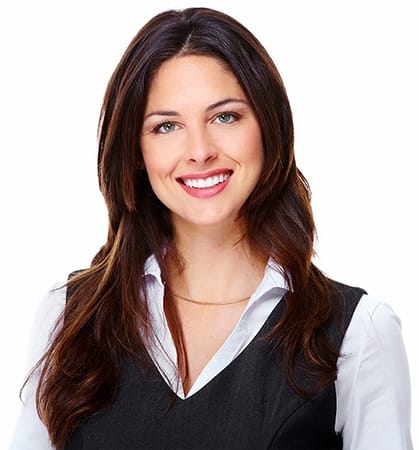 Our successful business model is simply to provide exceptional service and to find the best funding solutions. We believe in forming long term relationships and we're very proud to still be working with clients and partners that we first started talking to back in 2007.