Technology Loans & Finance
We can finance all IT-related soft costs such as cloud services and websites, which would otherwise be hard to fund on a traditional lease agreement
Technology loans for your business
We have provided technology finance solutions for thousands of business within the UK from all sectors and industries, how can we help you?
Technology loans from £1,000
Typical terms from 1-5 years
We finance all IT-related soft costs
High acceptance rates
Quick credit decisions
Funds paid to your or to your supplier
Non-regulated established business only
Leasing available if there is 50% IT hardware
Bluestar Leasing are technology finance specialists. Whatever technology you need for your business, we can help.
Websites

App development

Maintenance / Support contracts

Software updates
Bespoke software development

Extended warranties

Cloud software

Cloud / hosted services
Subscription software

Installation & configuration

Training

and more…
We can finance all IT-related soft costs such as cloud services and websites, that would otherwise be hard to fund on a traditional lease agreement
Technology advancements means that companies have to adapt to this, moving with the new technology as it becomes available so as not to be left behind in a competitive market. All of these advancements come with considerable costs attached to acquire and implement. We finance the total solution which includes all the soft-costs enabling our customers to spread the payments and invest in new technology today.
Our quick, competitive and professional finance solutions can help your business with all your finance requirements. Speak to our friendly team on 01256 581 111.
Receive a Quotation
All you need to do is complete our short enquiry form and one of the team will get back to you within two hours: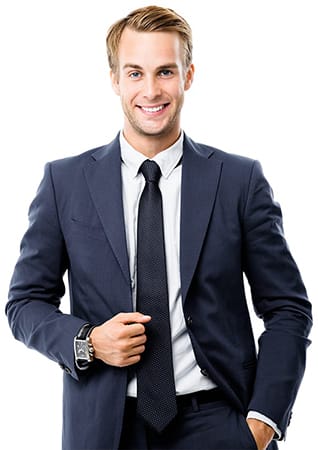 Other Products & Services