VAT Loans
Large VAT bills can present themselves at inconvenient times. Why not spread the cost over 3 monthly instalments and protect your working capital
Spread your VAT bill over 3 monthly payments
We have provided finance to thousands of business within the UK from all sectors and industries, how can we help you?
VAT loans from just £10,000
3 manageable instalments
Minimum 2 years trading
Fixed transaction fee spread over the term
Quick credit decisions
Funds paid to HMRC directly
Available to Limited companies
No personal guarantees for loans under £150,000
We don't just offer VAT loans, we offer a wide range of business finance solutions. Whatever funding you need for your business, we can help.
Corporation Tax Loans

Commercial Loans

Equipment Finance

Technology Finance

Software Finance
Vehicle Finance

Fit-out Finance

Sale & Leaseback

Refinance

Finance Lease
Hire Purchase

Machinery Finance

Website Finance

New Start Finance

and more….
Large VAT bills can present themselves at inconvenient times. Why not spread the cost over 3 monthly installments and protect your working capital
Positive working capital is vital for all businesses yet on occasion factors outside of our control can present themselves causing strain on available cash resources. The timing of these instances may coincide with HMRC liability payments and so why not take advantage of our short term VAT loans and protect your cash flow.
Our quick, competitive and professional finance solutions can help your business with all your finance requirements. Speak to our friendly team on 01256 581 111.
Receive a Quotation
All you need to do is complete our short enquiry form and one of the team will get back to you within two hours: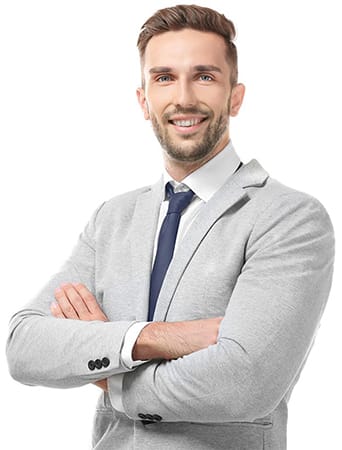 Other Products & Services