Welcome to Bluestar Leasing
From leasing and asset finance to commercial loans, Bluestar provide funding solutions for all businesses and for almost any purpose or asset. Our team delivers a service that's friendly, professional and best of all, personal.
Bluestar is partnered with some of the world's leading financial institutions and has helped thousands of UK companies invest in new equipment for their business. Whether you're a large organisation or a start-up, we can help your business grow. Talk to us today.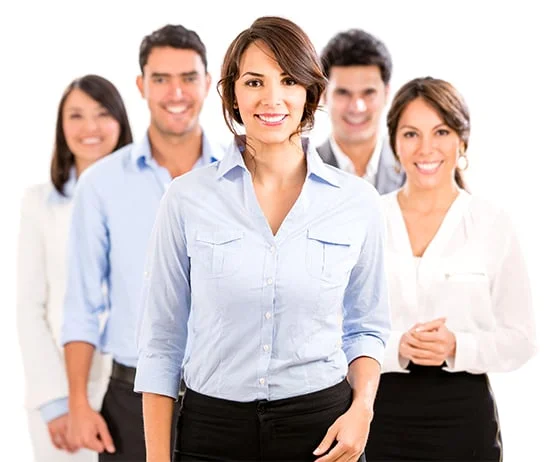 £10,000 IT network financed for an engineering company in Hampshire
£3,000 coffee machine for a new start cafe in London
£18,000 Ford Transit financed for a manufacturing company in Dorset
To find out how we can help expand your business, please call a member of our team today on 01256 581 111, or we'll call you.
All you need to do is complete our short enquiry form below and one of the team will get back to you within two hours. Alternatively you can find all the contact details you need here.