Operating Lease
A finance agreement that builds in a residual value reducing your monthly payments – ideal for funding equipment that needs to be upgraded regularly
Operating leasing available for both businesses and education establishments
We have worked with thousands of businesses within the UK from all sectors and industries, how can we help you?
Operating lease from £5,000
Typical terms from 1-3 years
Leasing is 100% tax deductible
Ownership remains with the lessor
Quick credit decisions
Lower rentals due to the built-in residual value
For qualifying tangible assets only
Return asset at the end of the primary period
Bluestar Leasing are business equipment financing specialists. Whatever equipment you need for your business, we can help. Popular assets financed on an Operating Lease include:
Computers

Tablets

Servers

Networking Equipment

Apple Equipment
Scientific Equipment

Generators

Industrial Equipment

Machinery & Tools

Epos
CCTV

Gym Equipment

Medical Equipment

Furniture

and more…
A finance agreement that builds in a residual value reducing your monthly payments – ideal for funding equipment that needs to be upgraded regularly
This finance agreement builds in a residual value which is subtracted from the cost of the equipment and reduces your rentals. An operating lease is particularly suited to equipment that needs to be regularly upgraded to ensure that you are using the latest technology. At the end of the term you simply hand back the equipment and start a new agreement. This commercial equipment leasing solution is available to incorporated businesses, education establishments and for qualifying assets only.
Our quick, competitive and professional finance solutions can help your business with all your finance requirements. Speak to our friendly team on 01256 581 111.
Receive a Quotation
All you need to do is complete our short enquiry form and one of the team will get back to you within two hours. To review our privacy policy click here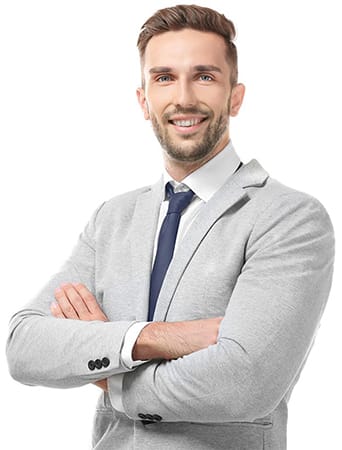 Other Products & Services