Media Finance Solutions
From cameras to editing software, tripods to lighting equipment, we have a range of media finance solutions to help you invest in new equipment and protect your working capital
Media finance solutions available to all businesses
From photographers to graphic designers we have a range of media finance solutions to offer you. We have many years experience in providing equipment finance and commercial loans to the media sector, how can we help you?
Media equipment finance from £1,000
We can finance all types of media equipment
Typical terms from 1-5 years
High acceptance rates
Quick credit decisions
Lease, HP, Loans and Refinance
We can finance 100% software
All businesses considered, including start-ups
Bluestar Leasing are Media finance specialists. Whatever equipment you need for your business, we can help.
Cameras

Drones

Filters & Accessories
VR Equipment

Computers

Software
Broadcasting Equipment

Tripods & Stands

Recording Equipment

360 Degree Cameras

Printers

Scanners
Studio Refurbishments

Lighting Equipment

Camera Dolly

Microphones

Film Equipment

and more…
From cameras to editing software, tripods to lighting equipment, we have a range of media finance solutions to help you invest in new equipment and protect your working capital
We have many years experience of working with businesses in the media sector. We understand that your sector is highly competitive and susceptible to economic conditions. In a fast-paced environment, you need the right equipment to ensure that operations run smoothly whilst maintaining positive cash flow. Our range of media asset finance solutions can assist your buying plans and help to protect your working capital. Whether you're buying a new camera, refurbishing your studio or opening a new film set, we have a finance solution to offer you. We also offer media commercial loans for a variety of purposes including HMRC liability payments, websites and working capital. How can we help you today?
Our quick, competitive and professional finance solutions can help your business with all your finance requirements. Speak to our friendly team on 01256 581 111.
Receive a Quotation
All you need to do is complete our short enquiry form and one of the team will get back to you within two hours: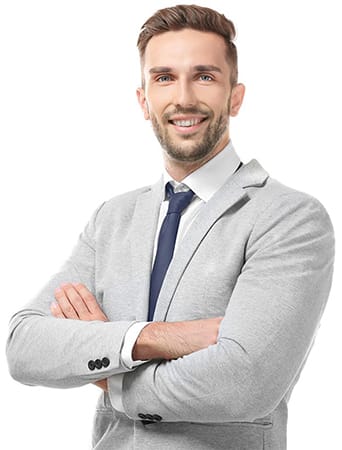 Other Products & Services