Refinance
Refinance your existing assets and raise working capital for your business
Asset refinance solutions for your business
We have worked with thousands of businesses within the UK from all sectors and industries, how can we help you?
Unlock capital from your assets
Typical terms from 1-5 years
Flexible terms tailored to your business
Quick credit decisions
Competitive rates
We will arrange for your assets to be valued
All unencumbered tangible assets considered
Finance recently purchased assets
Bluestar Leasing are asset financing specialists. Whatever finance you need for your business, we can help. Popular assets that can be refinanced include:
Plant & Machinery – CNC Machines, Lathes, Generators etc…

Vehicles – Cars, Commercial vehicles, Buses/Coaches…
Print Equipment – Presses, DTG, Sublimation, Laser Machines etc…

Technology – High spec IT Hardware
Construction Equipment – Excavators, Dozers, Loaders, Compactors

and more…
Refinance your existing assets and raise working capital for your business
The freed up equity can be used for many purposes such as to improve cash flow, fund expansion or to purchase other equipment. We'll arrange for your assets to be valued and structure the agreement for you. Often when companies are looking to raise cash from their bank it is deemed as high risk, especially if there is not an asset associated to it – our lenders do not share this view. Associated products include 'sale & leaseback' or 'sale & hire purchase back' which can be used to finance equipment purchased in the last 6 months, for the original purchase price. Can we help you with anything today?
Our quick, competitive and professional finance solutions can help your business with all your finance requirements. Speak to our friendly team on 01256 581 111.
Receive a Quotation
All you need to do is complete our short enquiry form and one of the team will get back to you within two hours: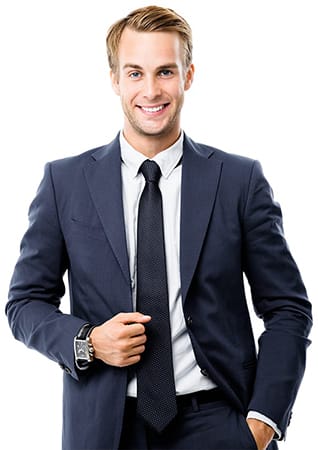 Other Products & Services