Hotel Finance
From furniture to catering equipment, booking systems to air conditioning, we have a range of Hotel finance solutions to help you invest in new equipment and protect your working capital
Equipment Finance and Commercial Hotel Loans
From single sites to established hotel groups we have a range of finance solutions to offer you. We have many years experience in providing commercial Hotel loans, how can we help you?
Hotel equipment finance from £1,000
Hotel commercial loans from £5,000
Typical terms from 1-5 years
High acceptance rates
Quick credit decisions
Lease, HP, Loans and Refinance
All assets considered, including refurbishment
All businesses considered, including start-ups
Bluestar Leasing are Hotel finance specialists. Whatever equipment you need for your Hotel, we can help.
Technology

Epos & booking systems

Reception Furniture

Bedroom Furniture

Air Conditioning

Boiler Systems
Spa / Hot Tubs

Marquees

Flooring

Catering Equipment

Coffee Machines

Commercial Kitchens
Signage

Security Systems

Building works

Telephone Systems

Grounds Maintenance Equipment

and more…
From furniture to catering equipment, booking systems to air conditioning, we have a range of Hotel finance solutions to help you invest in new equipment and protect your working capital
We have many years experience of working with hotels. We understand that your sector is highly competitive, susceptible to economic conditions and we appreciate the importance you place on ensuring that your customers receive the best experience. Refurbishment projects and equipment upgrades may present considerable costs to your business which could impact your cash flow. Our range of commercial hotel loan solutions can assist your plans whilst helping to protect your working capital. Whether you're refurbishing your existing hotel, buying a new one or simply upgrading equipment and services, we have a finance solution to offer you. We also offer commercial hotel loans for a variety of purposes including HMRC liability payments, websites and even replacement linen. How can we help you today?
Our quick, competitive and professional finance solutions can help your business with all your finance requirements. Speak to our friendly team on 01420 481 500.
Receive a Quotation
All you need to do is complete our short enquiry form and one of the team will get back to you within two hours: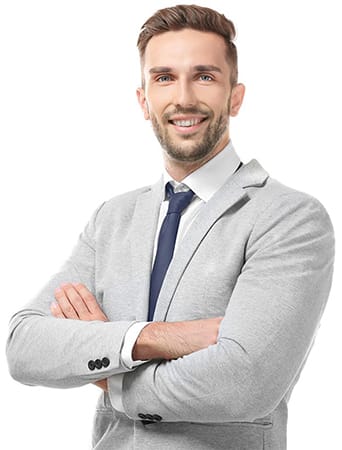 Other Products & Services